Big bath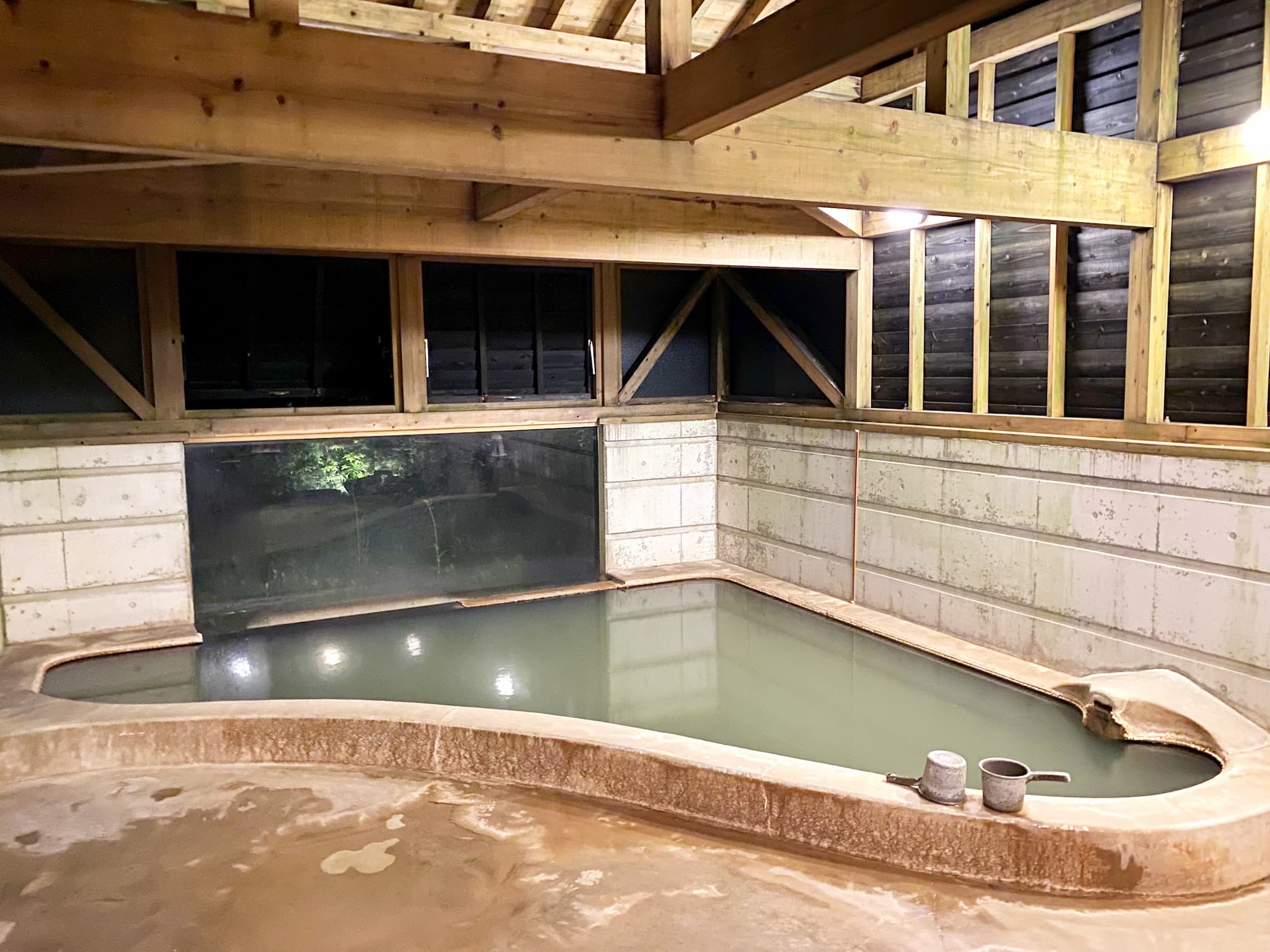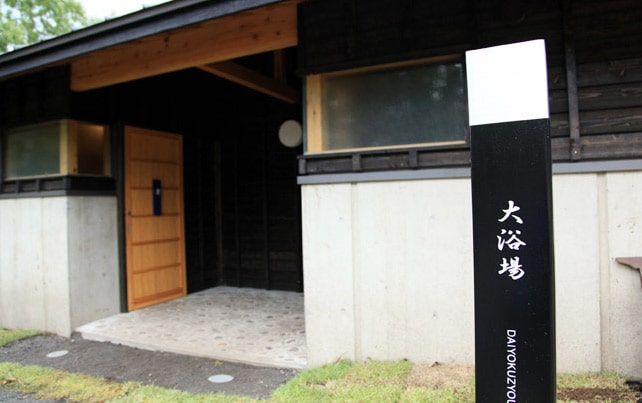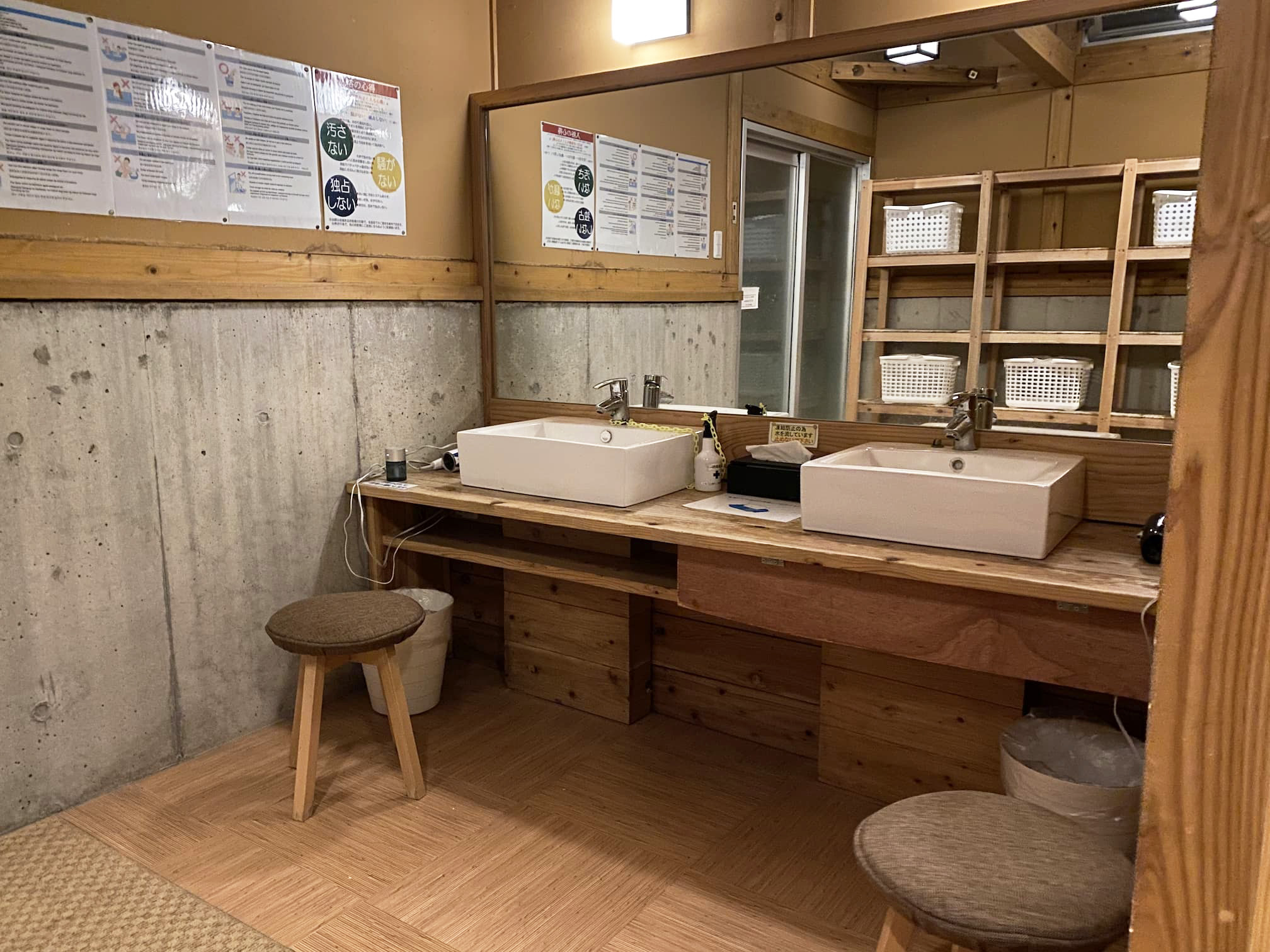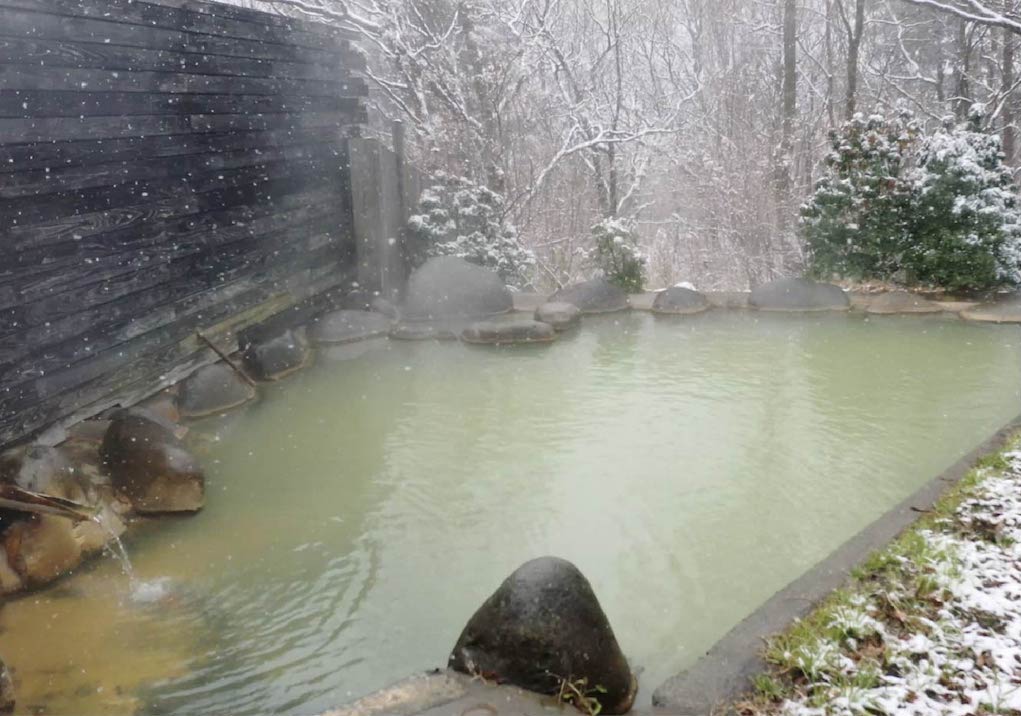 E53E27FE-58F6-401F-9BEA-D8FFAA289F53k1
283CBB82-2E9F-4249-9487-2D0D599ED4B42
It is a large public bath with an indoor bath and an open-air bath for men and women.
In addition to the open-air bath where the dynamic scenery spreads out in front of you, the indoor bath has a high ceiling and is open.
The slightly greenish natural hot spring ingredients that evoke the feeling of travel warm you from the core of your body and keep you warm after bathing.
Hours of use 15:00 - 11:00 the next day
*Exclusively for hotel guests
*The open-air bath in the large public bath cannot be used from December to mid-March.
(Temperatures may drop below freezing, so we refrain from providing information in winter due to freezing feet and heat shock.)
*In order to use the bath safely, during cold seasons such as winter, we ask that you pour the water over the bath before bathing.